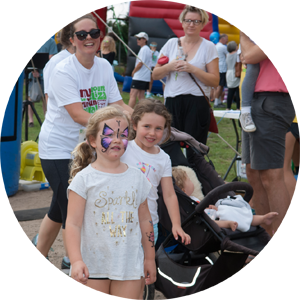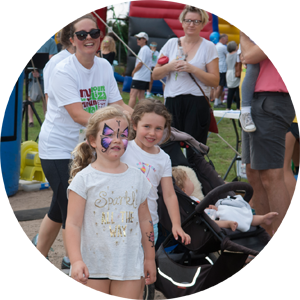 We are excited to announce Mt Eliza's newest major attraction. Hosted at the Mount Eliza Regional Park, on Two Bays Road, and with an anticipated crowd of up to 1000 locals, we will engage all participants in an experience comprising of a: –
4km and 8m Quarry trail run
4km All Paws Walk with your pampered pooch
a short kids sprint for the younger ones
Community & business exhibitors plus quality food & beverage vendors
Gaelic Sword Tournament
Family friendly activities and challenges with prizes and giveaways.
The MY Mount Eliza Run & Fun Festival 2019 is an exciting major event secured for our community and the first of its kind, combining a run through the Moorooduc Quarry and festival experience at the Mount Eliza Regional Park.  Following on from its success over the past two years, the Festival promises to be a quality family fun day out on the Mornington Peninsula for all ages. Grab a friend or family member and start fresh on the trail run course, rub shoulders with AFL celebrities and engage with supportive local businesses who back our festival values and vision.  Fuel up on healthy food and superior coffee, join the crowd to cheer on the run / walk competitors or join in the various kids activities on offer with prizes and giveaways galore!
Come along to the Mount Eliza Regional Park on Sunday 17 March 2019 and be a part of this Festival!!
Kids Activities
There are an abundance of kids activities planned for the Festival.  Get ready to put your fears aside as you get a 'hands on' opportunity to pet and handle snakes, lizards, crocodiles and many other reptiles.  If the kids want to look more like a reptile, or a superhero, butterfly or fairy, take them along to have their faces painted. If your kids have energy left over after the trail run or the walk, perhaps you can let them play on the jumping castles for a while.  That is sure to tire them out!!
All activities are free, however you do have an opportunity to donate a gold coil, with all proceeds going to Myeloma Australia.
Scouts Demonstration
The Mornington Peninsula Scouts will host demonstrations throughout the day showing off their expertise in bush craft, collaboration and plain old fun!  They will have their purpose built climbing frame present on the day which is designed to challenge all kids large and small.
 Gaelic Sword Tournament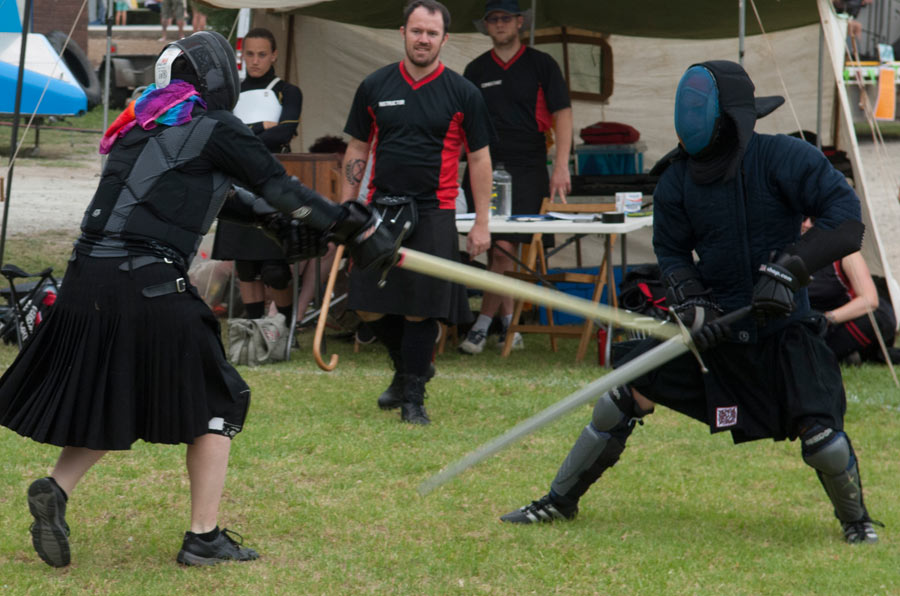 The Glen Lachlann Estate College of Arms (or GLECA for short) a fully accredited Western Martial Arts college with branches based in Melbourne, Sydney and Perth, Australia and Malta, London and Paris. They teach a blend of traditional Western Martial Arts and modern sports science biomechanics.Glen Lachlann teaches a wholistic style of combat, where students are taught to fight in a supported martial environment with a variety of weapons including longsword and single-handed sword, but also with unarmed, cane and improvised weapon techniques.
The Glen Lachlann martial fitness component trains each student to both move & fight efficiently and to strengthen the muscles & tendons required for swordplay.
At the event we will be running a sword tournament where up to 16 combatants will hit it out, steel cutting demos and "Come and Try" sessions for the public.
Like us on Facebook www.facebook.com/GlenLachlann/